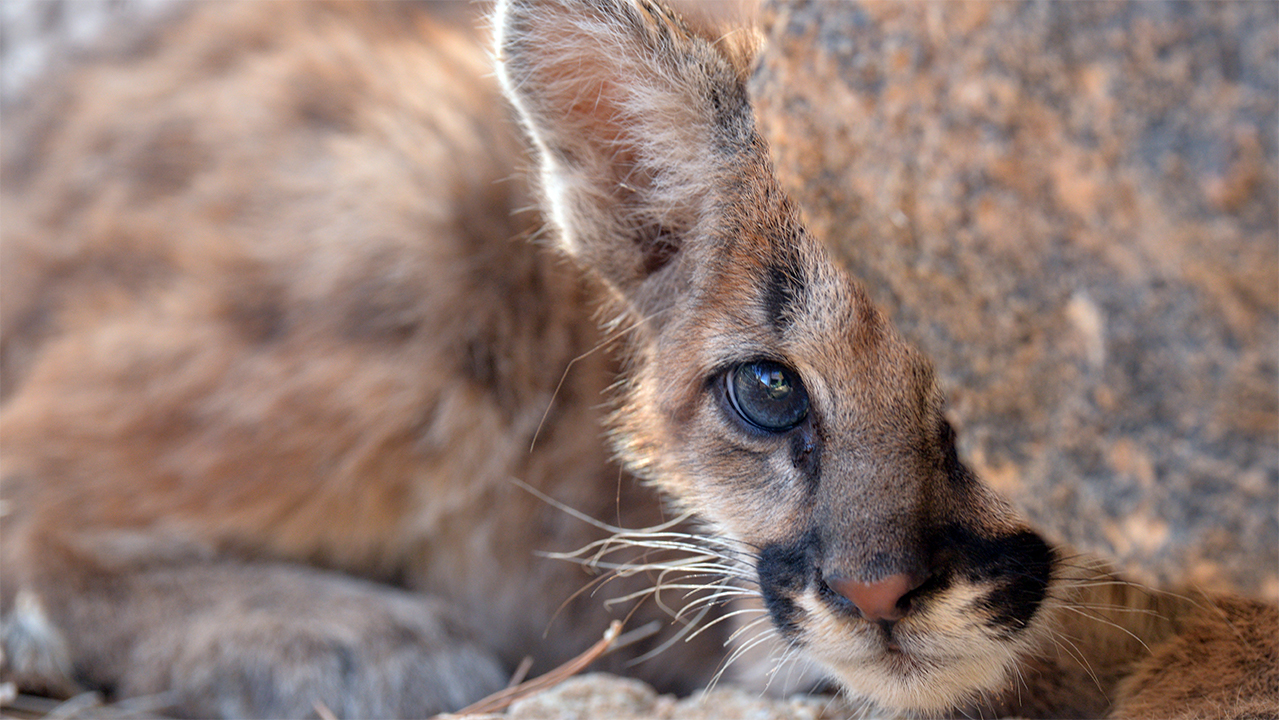 Our Stories
When Arizona Game and Fish succeeds, all of Arizona wins. Learn how our mission takes us all over the state monitoring wildlife populations, finding creative conservation solutions, and using animal ambassadors to spread the word about wildlife.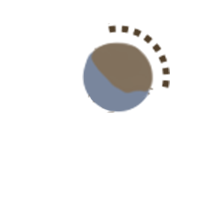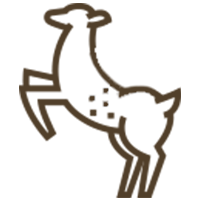 Rescues
When wildlife is in need, Arizona Game and Fish is there to help.
Rescue Stories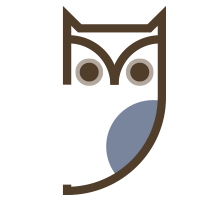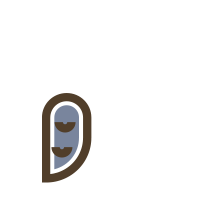 Ambassadors
Meet the animals who help us learn about our relationship to wildlife.
Ambassador Stories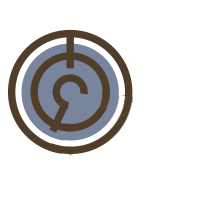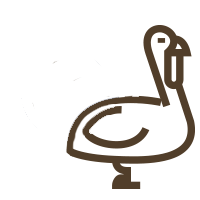 Conserving Arizona
Learn how Arizona Game and Fish is working to conserve our wildlife species.
Success Stories